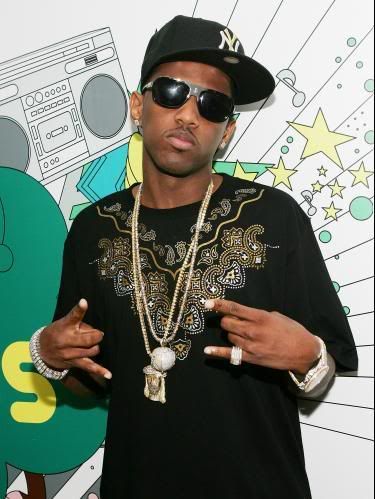 "When I know you wrong I say 'you right'. And when I wanna say 'no' I say 'I might'."
Fabolous,

Uh Ooh (remix)

by Lumidee
Yeah, sooooo... that's just confusing and people will probably eventually stop hanging out with you if you continue to do that.
It's just kind of a bad idea all around. For instance, if Fabolous didn't want a hamburger and you said, "Fabolous, would you like a hamburger?" He would say, "I might." Then you'd ask him later like, "Hey, Fabolous. How 'bout that burger
now?
" And then again he'd just say, "Yeah, I might want one." This would just continue until one of two things happened. Either a) you'd get frustrated with Fabolous and think he's a complete asshole or, b) he would finally actually
want
the burger because enough time passed. Instead of saying "I might" when you mean "no", you should just say "no". End of story.
Filed under: Way too misleading.